Monthly Archives:
February 2013
February 27th, 2013
Posted in Journal
|
Comments Off

on Good Bullshit
February 18th, 2013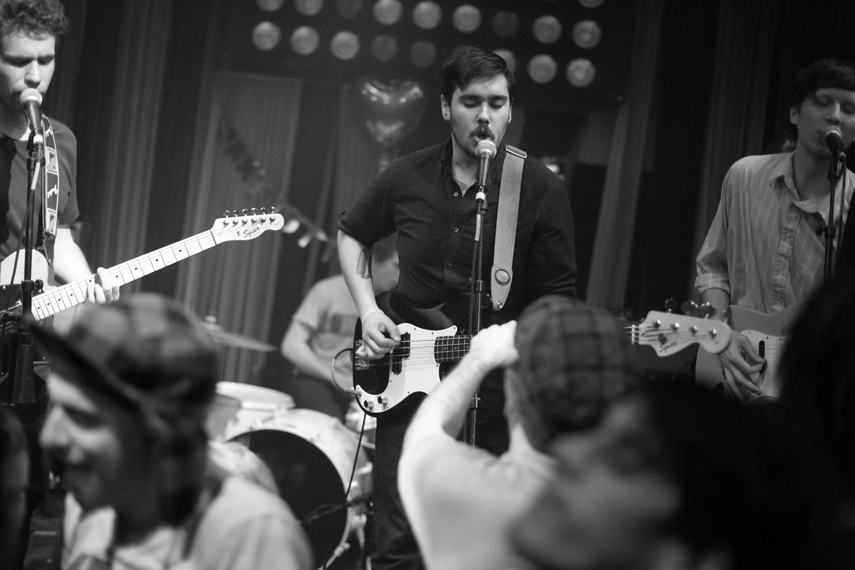 Images from a night of free PBR's, Jameson on the rocks and Punk Rock with Brooklyn's Parquet Courts . . . Voyeur Nightclub, Philly.
Spent Sunday overcoming the much deserved tinnitis. All worth it!
Rock-n-roll may not be dead after all.
All images © Michael Ast, 2013