Signed copies of "Trying to Find the Ocean" will be available for sale at the NY Art Book Fair tomorrow through Sunday. Swing by Empty Stretch publisher's table (in the small press dome) to check it out and ES' great publications, including the release of their heralded and latest Petty Thieves volume, #5.
As always, TTFTO is available here for purchase at www.michaelast.com/trying-to-find-the-ocean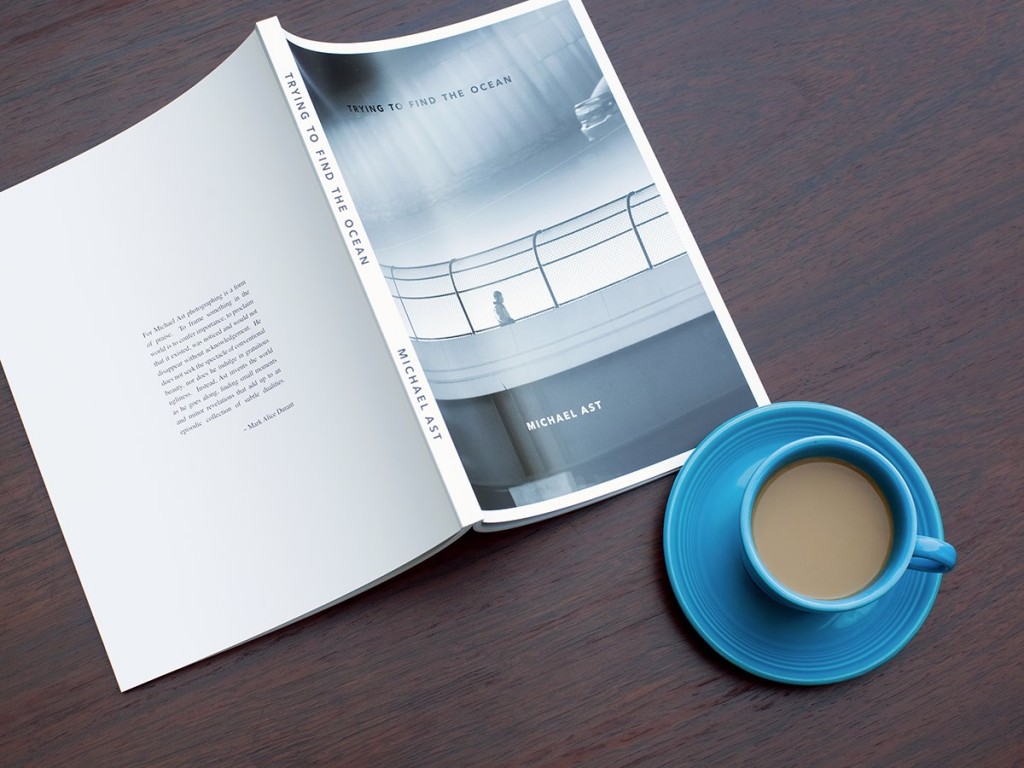 . . . . . . Buy art books, they make the world a more interesting place . . . . . .