Monthly Archives:
June 2017
June 20th, 2017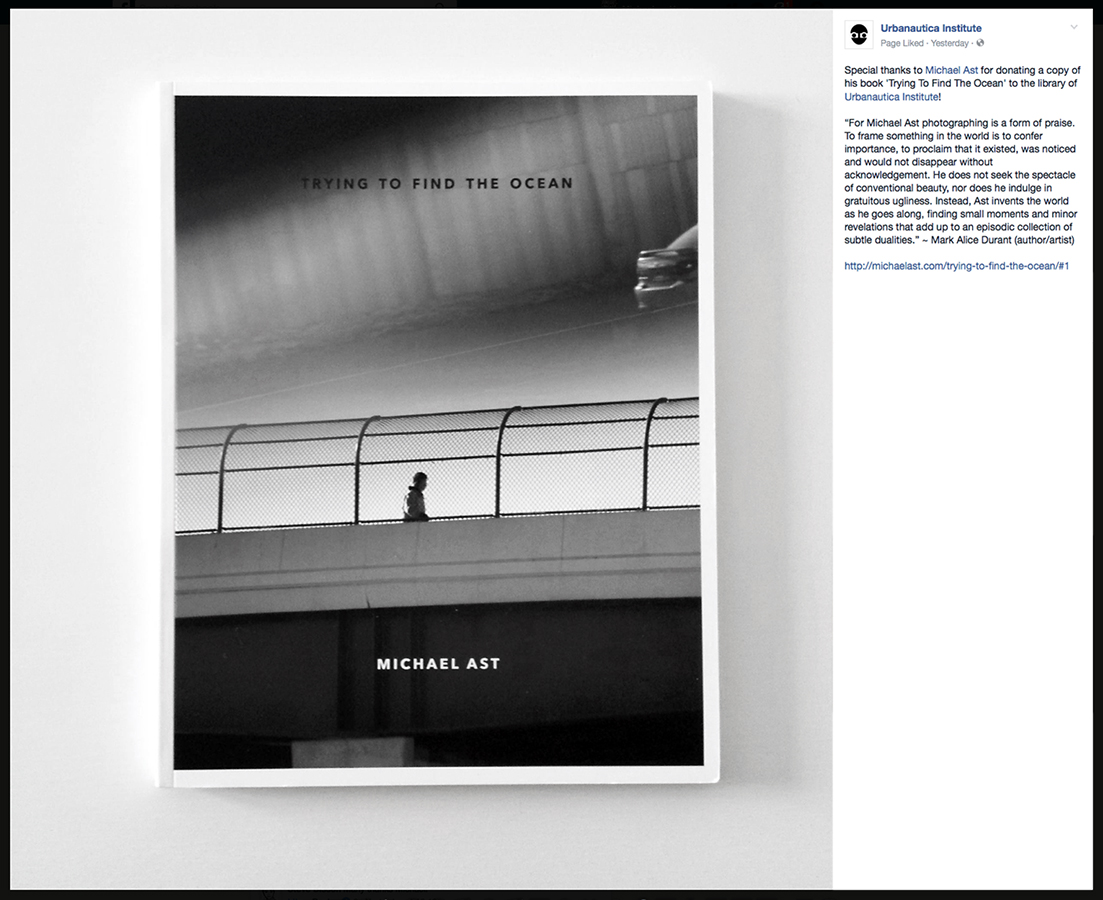 Happy to have donated a copy of "Trying to Find the Ocean" to the recently inaugurated Urbanautica Institute, under the command of curator, editor and art director at large – Steve Bisson. U.I. has opened its doors in Asolo, Italy (just north of Venice), where Steve has transitioned his excellent art journal into a dedicated gallery, bookshop and library.
June 3rd, 2017
Morning Coffee . . . Dirk Braeckman's "Sisyphe" (published by Xavier Barral, 2014, in conjunction with exhibition at Le Bal, Paris).
Braeckman is a fine means to which escape an exhausted headspace. Always.