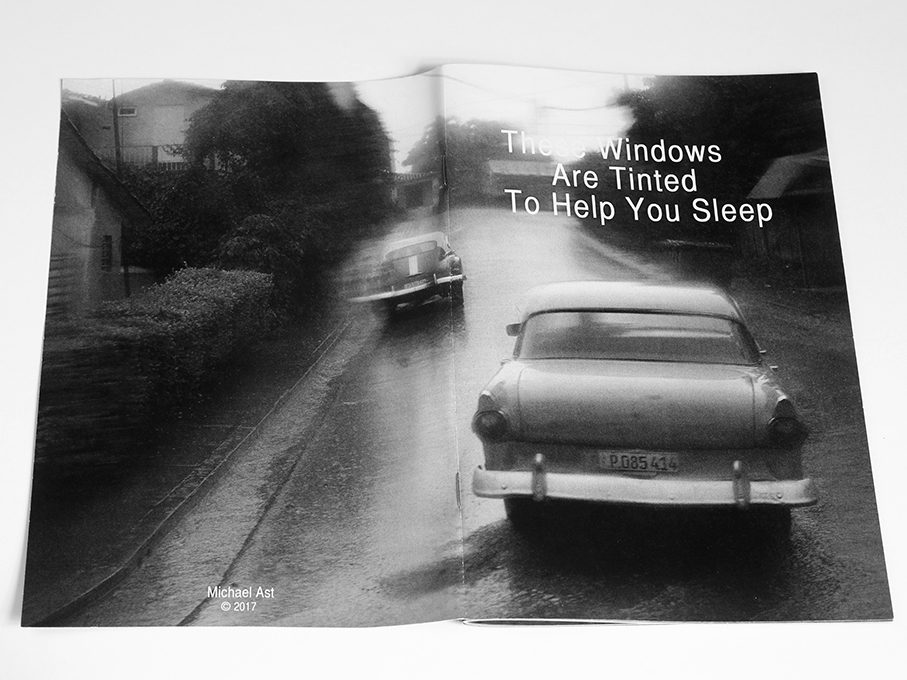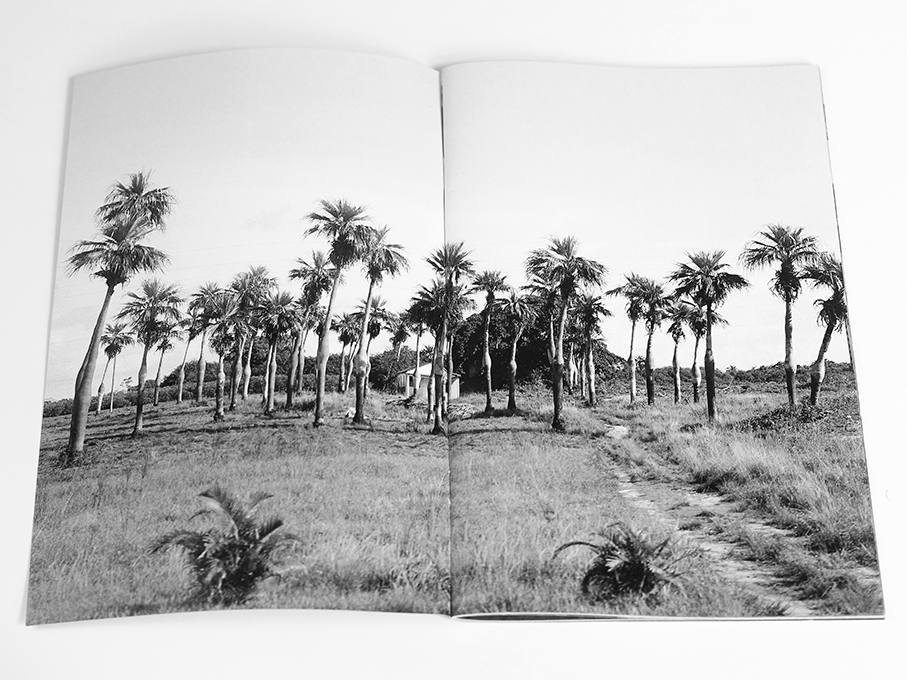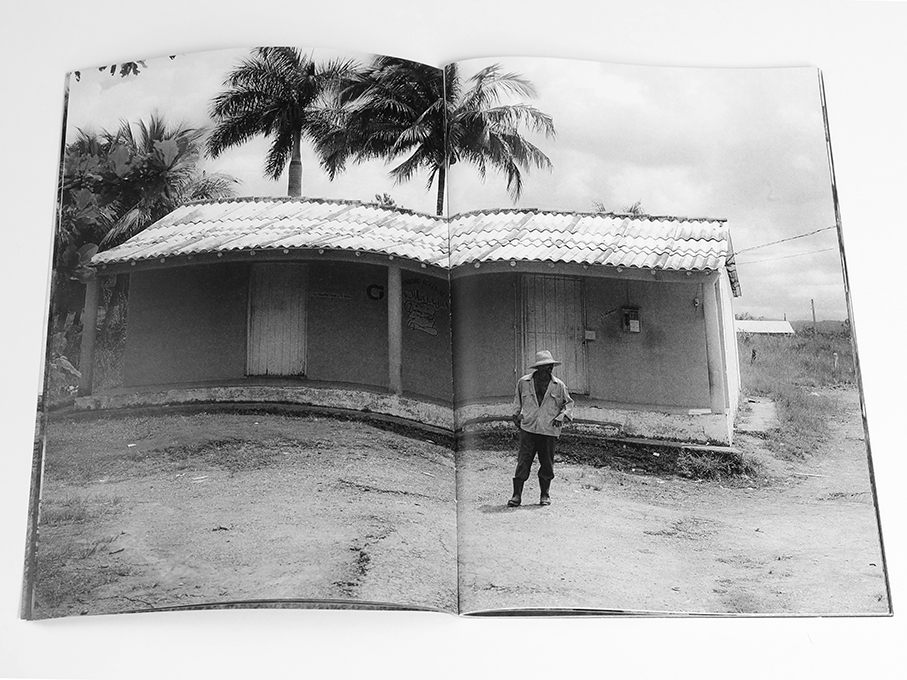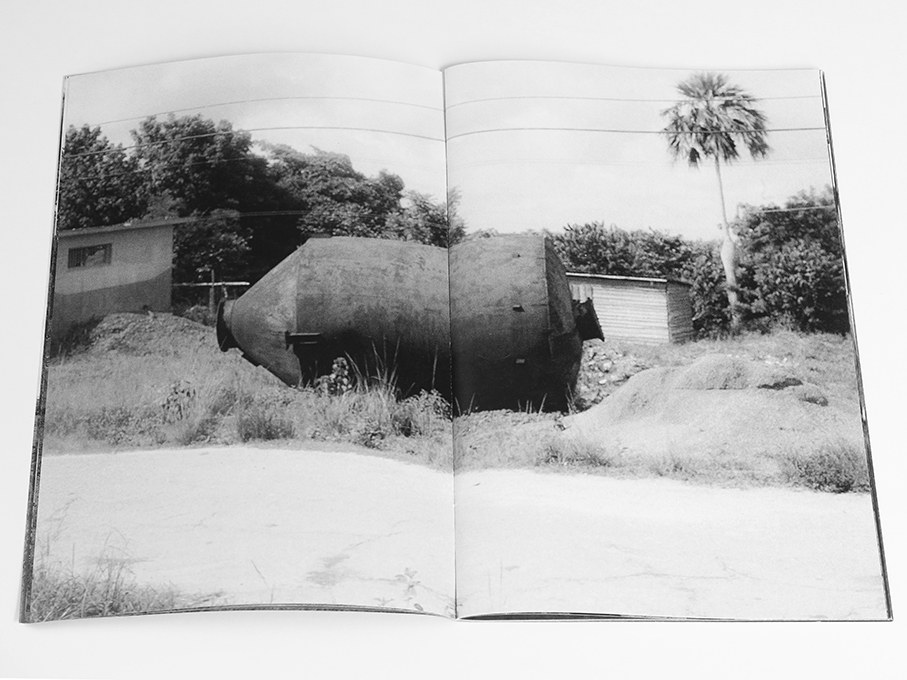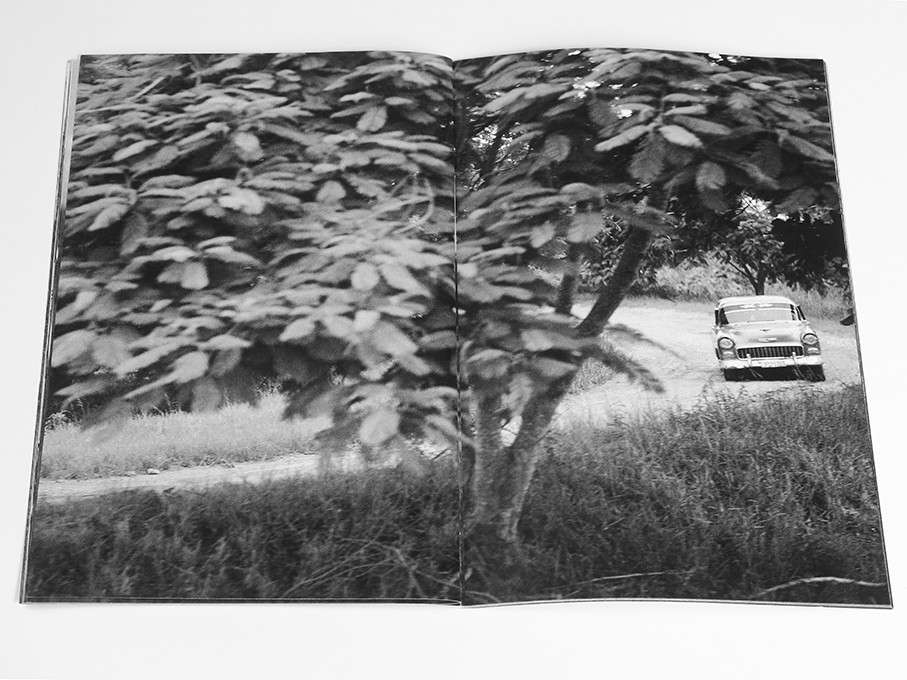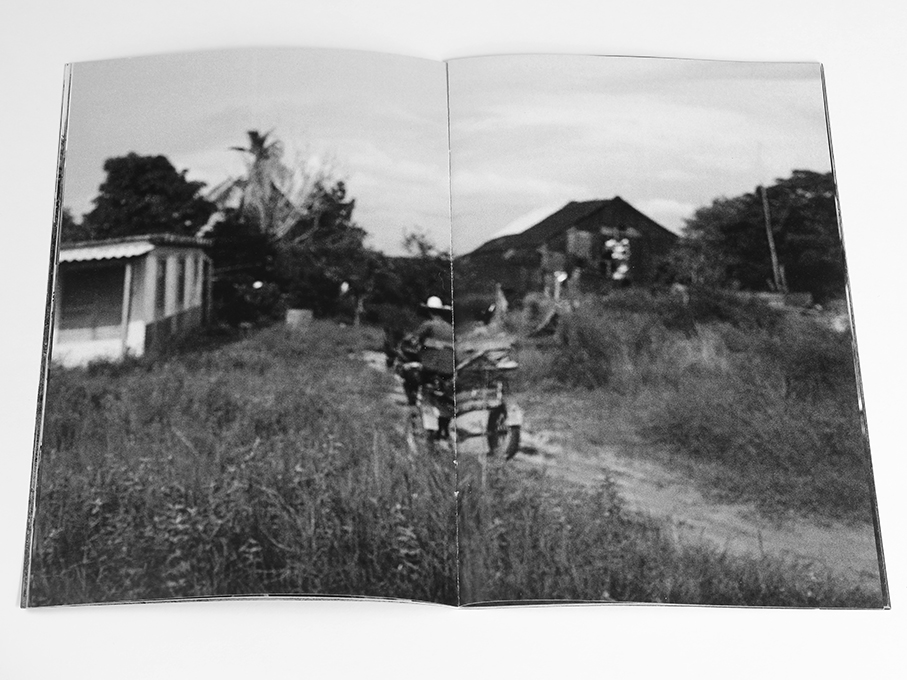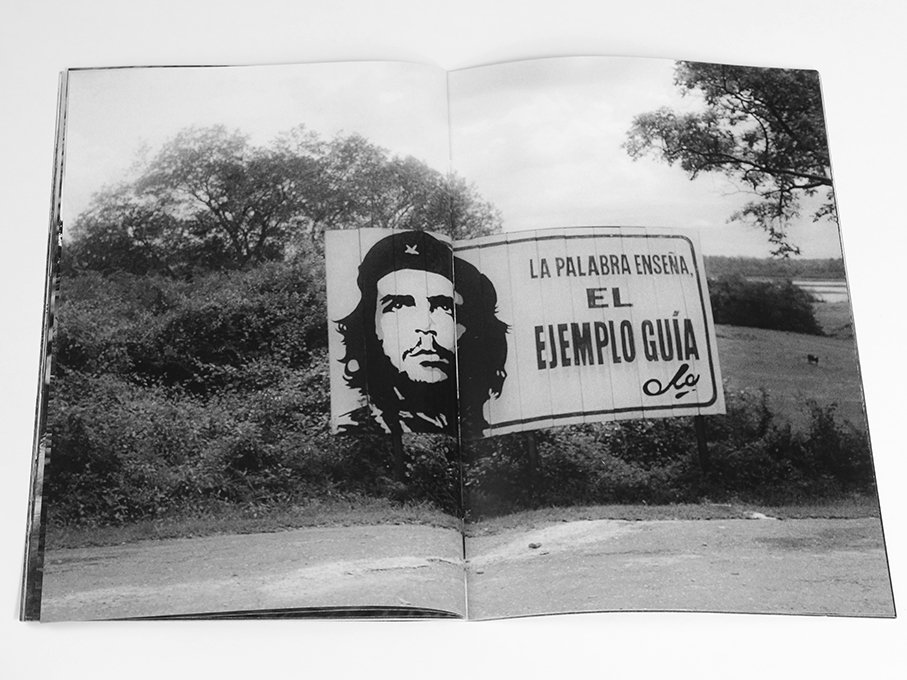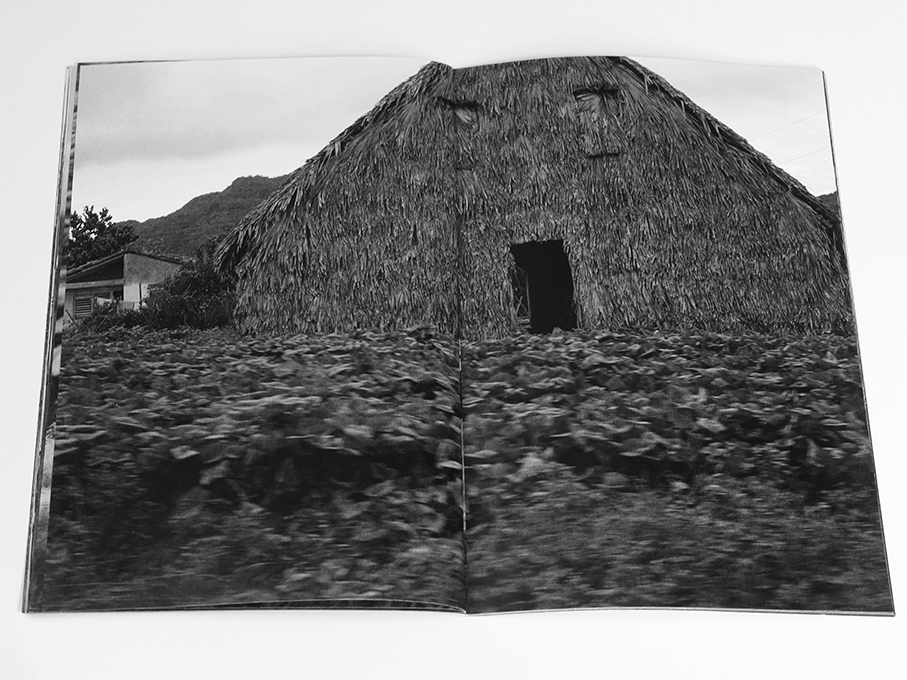 "Opening These Windows are Tinted to Help You Sleep brought on a wave of longing, a longing for something which, I am sure, is not the real Cuba, but rather the idea of Cuba as some alternative to this world we live in, a world that more and more has no outside . . . . despite its poverty, and whether intended or not, the photos suggested to me that Cuba may have found, in its isolation and now more primitive agrarian existence, a reprieve from some of the ills of the surrounding world.

The quotidian nature of the photos suggest that they are representative and believable. I do not feel that I am being imposed upon." ~ Michael Ashkin, American artist and professor
These Windows Are Tinted To Help You Sleep
I had very little sleep, 3 days deficient. Rapid eye movement and benumbed. This new landscape rolling by. I reclined the seat 45°. I slept the whole way to Viñales, insensitive and at peace.
I awoke to these pictures. I don't remember making them.
The idea is preposterous of course to think I could make a publication as fleeting and quick as that conflated bus trip. In any event, that's the intent here. Low-fi, blemished and blundered, I made this zine in haste, unequivocal to the dream.
Edition of 50
40 pgs / 20 BW Photos
5.5″ x 8.5″
100# gloss paper
Saddled Stitched
$15 (includes shipping)
Domestic Shipping Only
Order via PayPal here: